About Us
Welcome to the wtvaebike online sales website. Our product is electric bicycles. We are a electric bicycle factory from China. Created and developed our own electric bicycle-WTVA Electric Bike. 
We have positioned the main sales market of our products in the United States, so we registered the brand "WTVA" in the United States and obtained the trademark with the stylized text "WTVA".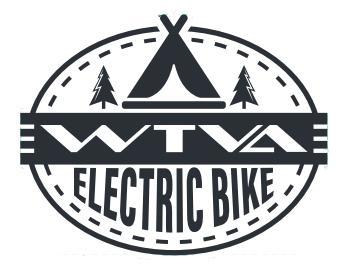 In the past 2-3 years, we have long adhered to core product development capabilities. We unremittingly implement and adhere to high-quality, reliable performance, high-stability quality control standards, and wake up the art of vehicles with our electric bikes.
We provide a one-year professional warranty for each of our bikes, and with a warehouse in the United States, we can provide fast and convenient transportation.
We also provide professional customer service for each customer. If you have any questions, please feel free to contact us, and we will reply to any questions you have within 24 hours.
Our working time: Monday to Friday, from 8:30 am to 5:00 pm. Will be rest on weekend. But we can reply you by the email in 24 hrs.
Email: wtvaebike@hotmail.com

Our Factory Address: Changzhou City, CHINA 213000

Our USA Warehouse: Corona, CA 92879